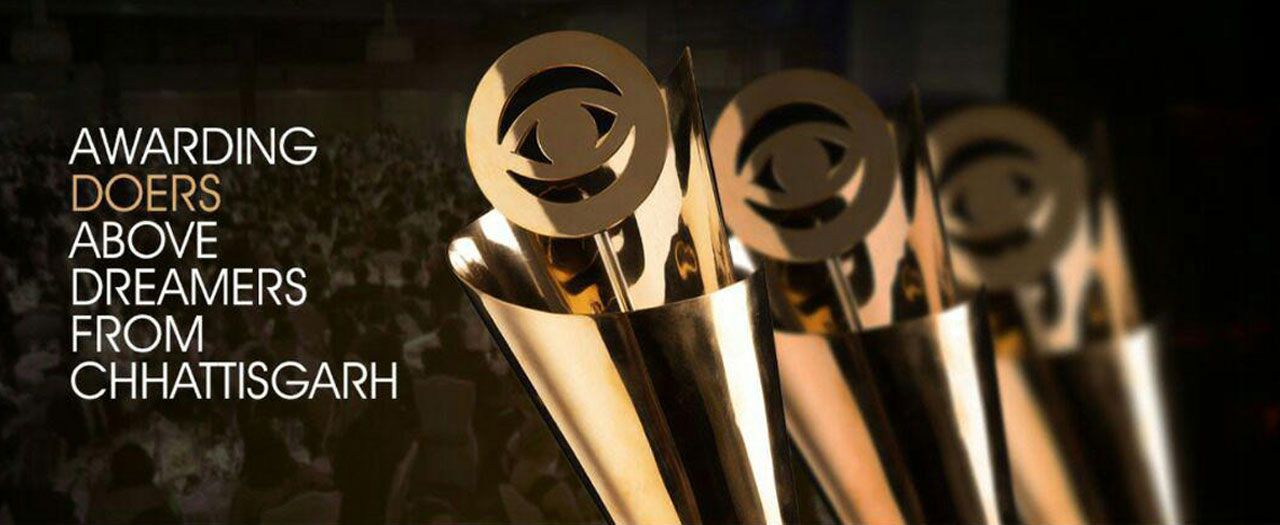 It gives us immense pleasure to share with you all that Shri Ravi Agrawal Ji, Wholetime Director, Orissa Bengal Carrier Ltd. has won the Young Entrepreneur of the Year Award 2019. Ravi Sirs approach, attitude and experience carve the own path of the Company and achieve every other milestone in the business. He continuously reinvents the experience of what it means to be an entrepreneur. He is vibrant and progressive. He is committed to forward thinking, innovation with cool.
The award felicitation was held on 18th May, 2019 in Raipur, Chhattisgarh, India by Entrepreneur's Organisation in the presence of Shri Bhupesh Baghel Ji (Honourable Chief Minister of Chhattisgarh) as the Chief Guest.
EOTY is a very unique initiative by Entrepreneur's Organisation Raipur to provide a platform for recognizing budding & leading entrepreneurs of Chhattisgarh. The sole purpose is to celebrate, develop and promote the spirit of excellence. Eminent leading personalities from various industries and institutions will form the jury panel to choose the deserving winners in all listed categories.
The Entrepreneur's Organization (EO) is a global, peer-to-peer network of more than 13,000+ influential business owners with 170 chapters in 58 countries. Founded in 1987, EO is the catalyst that enables leading entrepreneurs to learn and grow, leading to greater success in business and beyond only peer-to-peer network exclusively for entrepreneurs, EO helps transform the lives of those who transform the world.
Shri Ravi Agrawal, Wholetime Director of the Company and Shri Ratan Kumar Agrawal, Managing Director of the Company attended the Award ceremony.
" Wonders happens when preparation meets opportunities "